Leptos Estates is an established organization with more than 55 years of experience creating multiple development projects with competitive advantages but very importantly choosing very strategic locations to develop. Leptos estates can satisfy all requirements of any buyer taking into consideration property type, size, finishes but most importantly Location.
Leptos Estates has completed more than 325 developments boasting more than 25,000 happy home owners. In residential, retirement and holiday residences Leptos Estates has an extensive land portfolio, offering prime locations in Cyprus and Greece (Athens, Crete, Santorini, and Paros), from luxurious beachfront villas to coastal condominium projects and city centre properties. It is noteworthy that Leptos Estates is the 3rd largest land owner in Cyprus.
Location Location Leptos is a slogan that perfectly describes the company's Extensive land options services offering to its clients a complete package from architectural design through to construction and interior design.
Leptos Estates is globally recognized as the NUMBER ONE property developers in Cyprus and is one of only two companies in the Paphos Region to have been approved and given a First Class Licence for ANY type of project development. It most likely has the most extensive design and construction departments in Cyprus comprising of architects, civil engineers, surveyors and interior designers and continues to provide to its employees the latest training programs to ensure that the Leptos name remains synonymous with quality.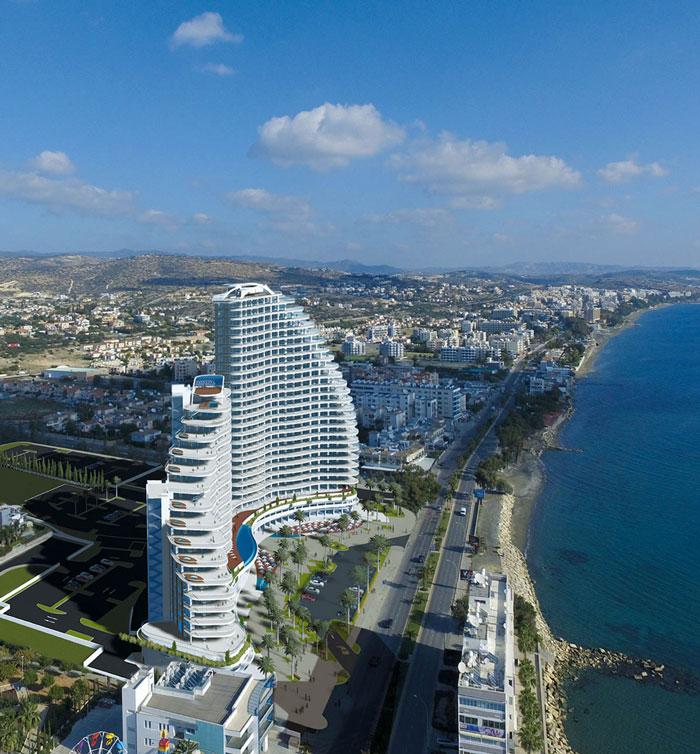 Leptos Estates is a member of the Leptos group of companies, a corporation established in 1960. Today, the Leptos Group is one of the largest employers in Cyprus with more than1,300 employees under its umbrella and comprises with more than 30 companies, (including Leptos Calypso Hotels, a publicly traded company that owns and operates 6 hotels with more than 3,500 beds).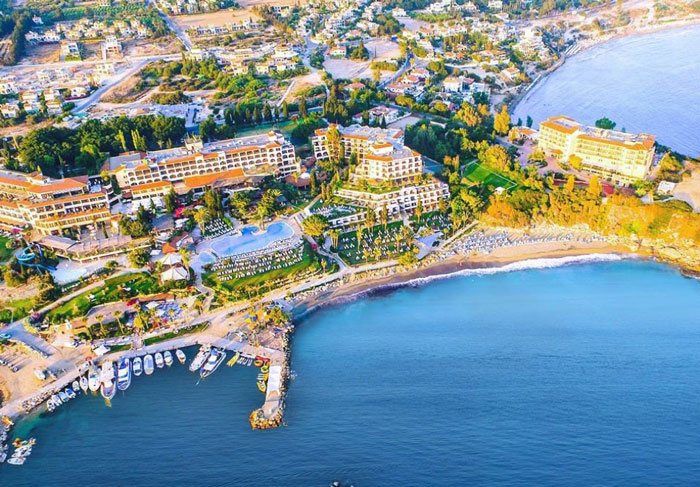 The history of the group has been a thriving era not only for the Leptos Group, but also for the regions that we have developed in, regions which have since grown and today enjoy property development. In summary, the greatest importance of the Leptos Group is the definition of the term "land and property development" along with a genuine concern for the nature and environment.

For more info www.LeptosEstates.com